UnBridled Program Highlights
~ All Things Can Be Learned When the Student is Ready
Our belief is that success in life comes with being a "first class noticer!"
Develop Sensory Acuity
Enlist all your senses and be aware of what is happening in your environment
Engage the ability to recalibrate then enhance or improve the situation.
Emotions are intended to support and guide.
Acquire the skills to be comfortable with and
aware of your emotions
Understand the message behind the emotion
Respond accordingly and appropriately​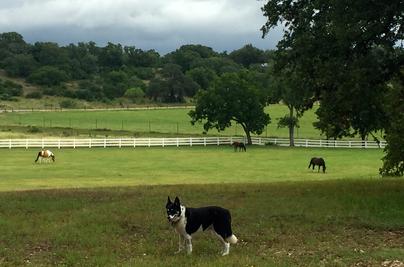 Live your life congruently and authentically in alignment with your ​values and ethics.
Adapt and apply the appropriate trait, skill and ability to the situation for the highest good for all.
Face Adversity with Confidence
Maintain personal integrity when confronted and acquire the courage to respond appropriately, and with grace.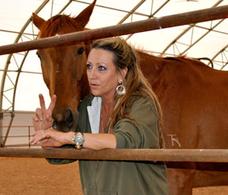 "Life is _________________________________!"
Everyone can fill in that blank! Scott Peck gives us the best description of 'life' when he said, "Life is difficult. This is a great truth, one of the greatest truths. It is a great truth because once we truly see this truth, we transcend it. Once we truly know that life is difficult-once we truly understand and accept it-then life is no longer difficult. Because once it is accepted, the fact that life is difficult no longer matters."
If we recognize that practices and ideologies associated with life have often been more about survival than thriving, it serves us well to open our minds to other impressions of what it means to live fully engaged in this one and only life…and to live fully empowered and UnBridled!
Not in the sense one must be totally separate from our herd, or from our responsibilities and commitments, but rather, live life energy rich versus energy poor, making wise, life enriching choices rather than choosing life suffocating paths.
Find your way to an UnBridled Life Experience and
Eliminate Unresourceful Expectations and Energy Depleting Choices
Rock Back'n Breathe with Renewed Enthusiasm and Confidence
​Choose to Live Your Dream
These more effective traits include
Increased Awareness of Self, Others and Our Environment
Emotional and Social Agility
Commitment to Your Values
Balance of Unique Interactive Leadership Styles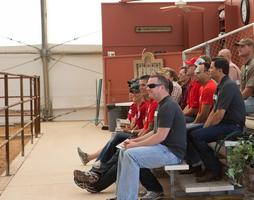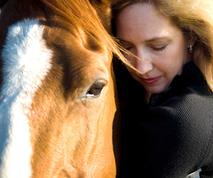 UnBridled Hearts is a uniquely designed retreat to help integrate insights, skills and successes gained through experiential learning with horses into your personal and professional life. The tranquil country atmosphere is a safe place to explore core values, dreams and aspirations; some of which we may believe have been lost; but in truth are simply dormant waiting to be reignited in our lives.
The heart holds answers to questions we may have long since stopped asking, or perhaps have been overshadowed by busyness. This personal retreat provides an opportunity to slow down, contemplate and give wings to your dreams and embrace possibilities.
The world wounds and pummels us with pain, lies and abuse that without taking an occasional return to our heart and soul, we may experience increased suffering rather than embracing a life of love and victory and peace.
UnBridled Hearts offers a time and place to minimize the noise, provide a window of serenity, and share empowering ideas to illuminate and clarify what only YOUR heart knows to be true of the bright and beautiful YOU.
Getting to the Heart of it all
Finding your God given purpose
Recognizing soul messages that help us find our passion
Learning that the journey to wholehearted living is always rocky
Accepting all our emotions as holy and acceptable messengers
We spend our lives rehashing, rehearsing or rewriting life rather than living in this moment…the only "real" moment we have.
Unbridling your mind to find abundant mental health is not a gift our culture invites or initiates, so it is up to us to seek an encounter and build our own resources for living a mindful life.
Committing to a life of mindfulness meditation will enhance mental, physical & spiritual health.
UnBridled Minds is a retreat to the country to experience a tranquil setting that inspires the practice of mindful living. Join us for a personal retreat to reclaim your God-given joy and peace.
Give Yourself the Opportunity to
Breathe & Relax
Journal
Learn Ways to Enhance Mindful Living
Simply be
Take an Uninterrupted Nature Walk
Experience Gratitude & Compassion
Transform stress & find peace of mind, regardless of your circumstances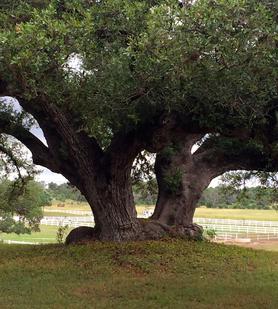 A Word of Comfort to the Reader…
There is NO riding, simply a partnering, one on one, in a supervised, guided and safe environment that enables you to think and ponder in the presence of one of God's greatest and most intuitive creatures, the horse.